Murrysville, PA
Roughly 20 miles east of Pittsburgh along Route 22, just east of the dividing line between Westmoreland and Allegheny Counties, lies the bucolic borough of Murrysville.
Known for its parks, trails, and rolling hills, this suburb of Pittsburgh has so much to offer the people who live here.
For starters is the town's famous "tree sign." In 1933, local Boy Scouts planted and cultivated trees to spell out the word "Murrysville" along a large hillside near the Monroeville/Murrysville border. For a time, this hillside held the world record for the largest arboreal sign. This town is also proud of its Community Park, which features a ballfield created for people with disabilities and hiking trails that wind through woods. The opportunity for all residents to enjoy the outdoors is important to this community. And with golf courses and a weekly farmer's market, residents have plenty of ways to keep busy during the warmer months.
For lovers of the great indoors, Murrysville boasts many other desirable amenities as well, including a new commercial district with a wide assortment of shops and restaurants.
Murrysville real estate offers a similar degree of diversity. From well manicured homes built in the 70's and 80's to newer developments constructed within last 15 years, Murrysville has never stopped growing. The selections available range widely in price, making this town affordable for just about everyone who wishes to call it home. Could Murrysville's next new resident be you?
Start searching homes for sale in Murrysville and surrounding neighborhoods including Monroeville, Penn Hills, Churchill, and Forest Hills.
Interested in more? Check out other neighborhoods including: Monroeville, Export, Delmont, Plum, Irwin, and Trafford.
Market Data for Murrysville

$284,118
Average Sales Price

112
Active Listings

51
Sold in the Past 3 Months
Open Houses in Murrysville, PA
$278,000

Open: Jun 23, 1-3 PM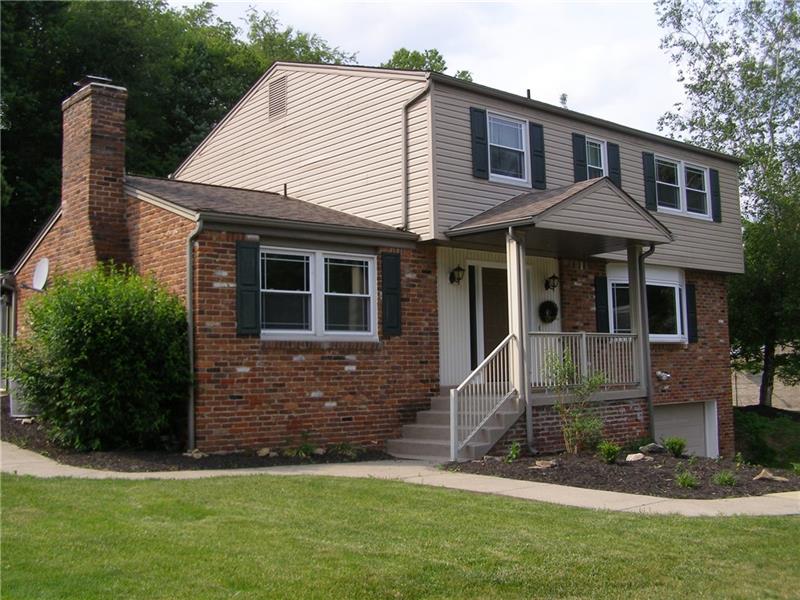 Bedrooms

4

Bathrooms

2 Full
$285,000

Open: Jun 30, 1-3 PM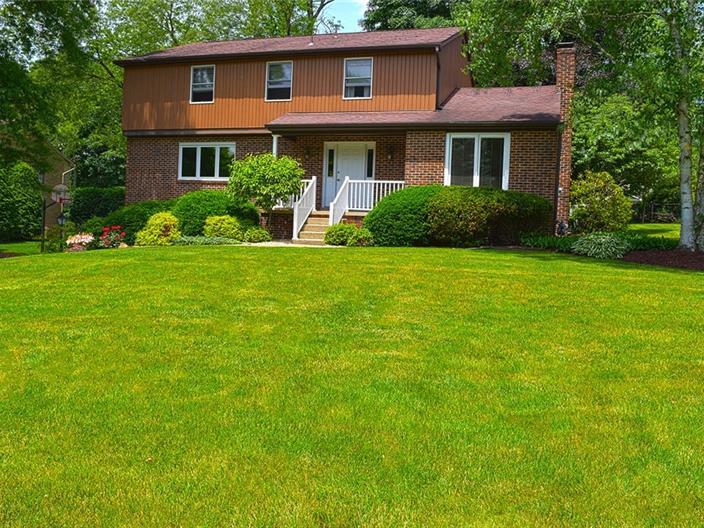 Bedrooms

4

Bathrooms

2 Full
$315,000

Open: Jun 23, 1-3 PM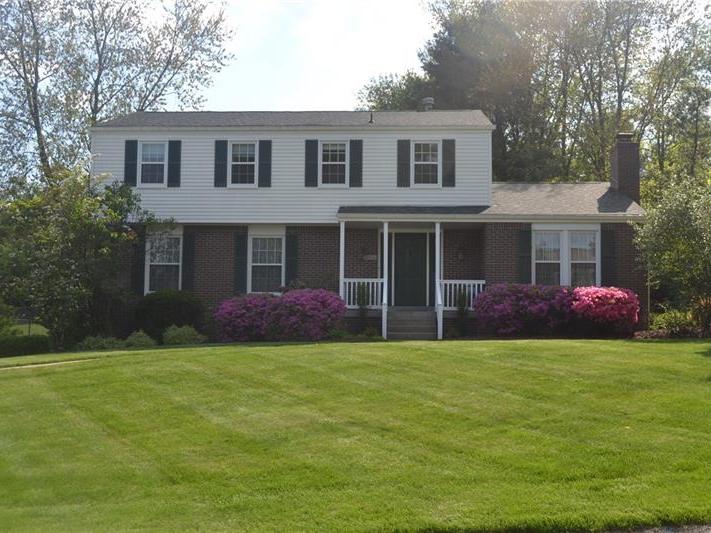 Bedrooms

4

Bathrooms

2 Full
$364,900

Open: Jun 23, 1-3 PM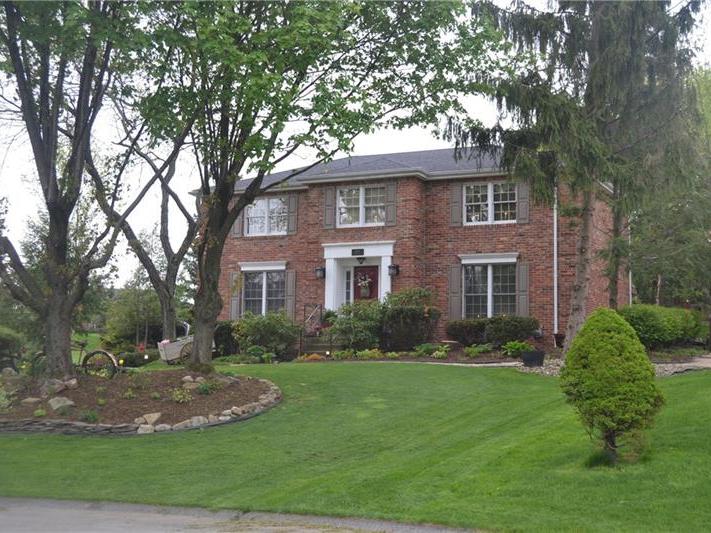 Bedrooms

4

Bathrooms

2 Full
$155,000

Open: Jun 23, 1-3 PM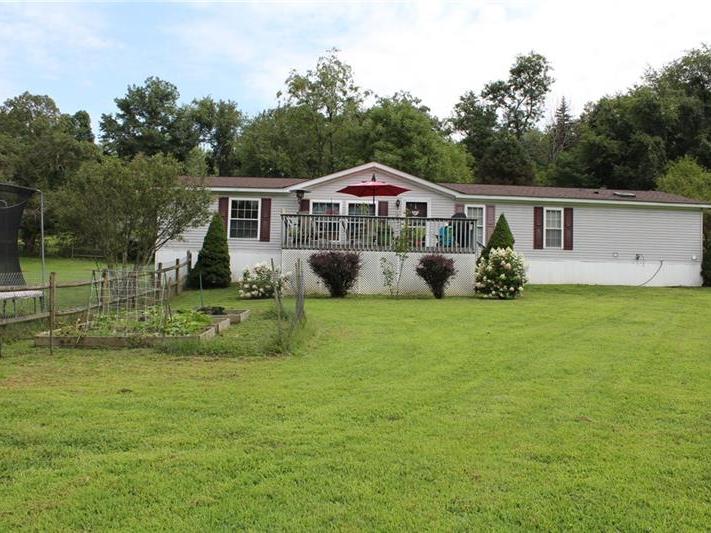 Bedrooms

3

Bathrooms

2 Full
$175,000

Open: Jun 23, 1-3 PM
Bedrooms

3

Bathrooms

1 Full
Newest homes for sale in Murrysville, PA
$239,900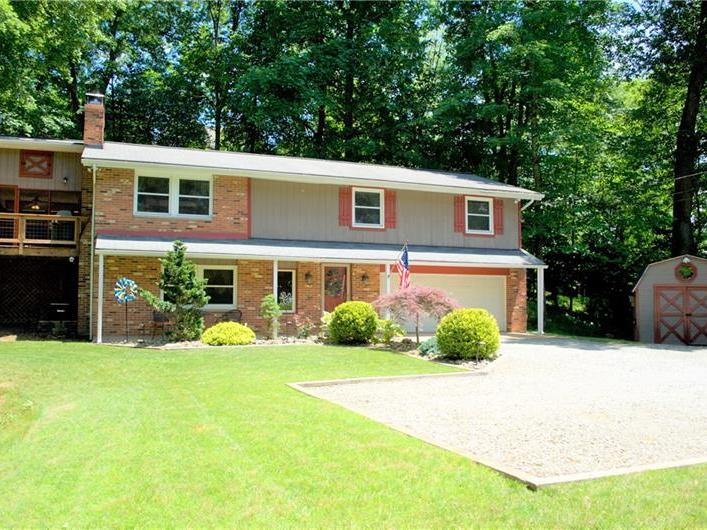 Bedrooms

3

Bathrooms

3 Full
$429,000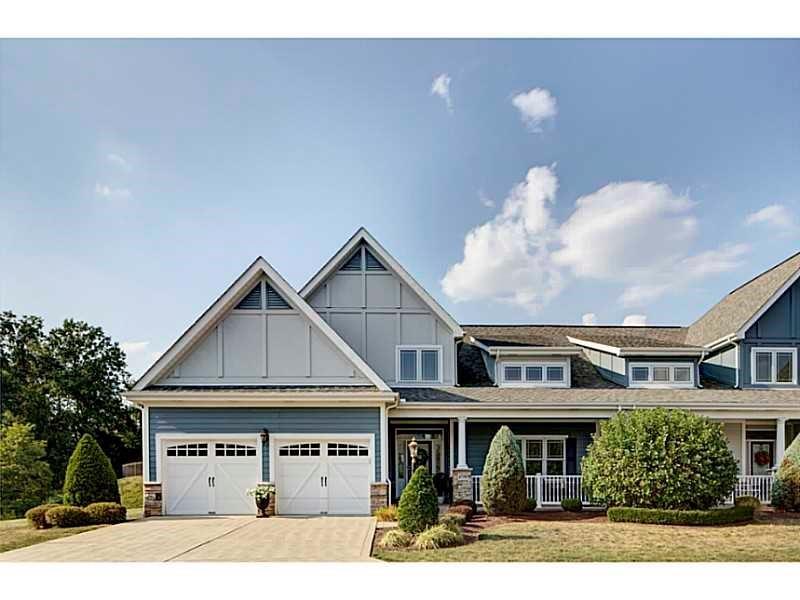 Bedrooms

4

Bathrooms

3 Full
$184,900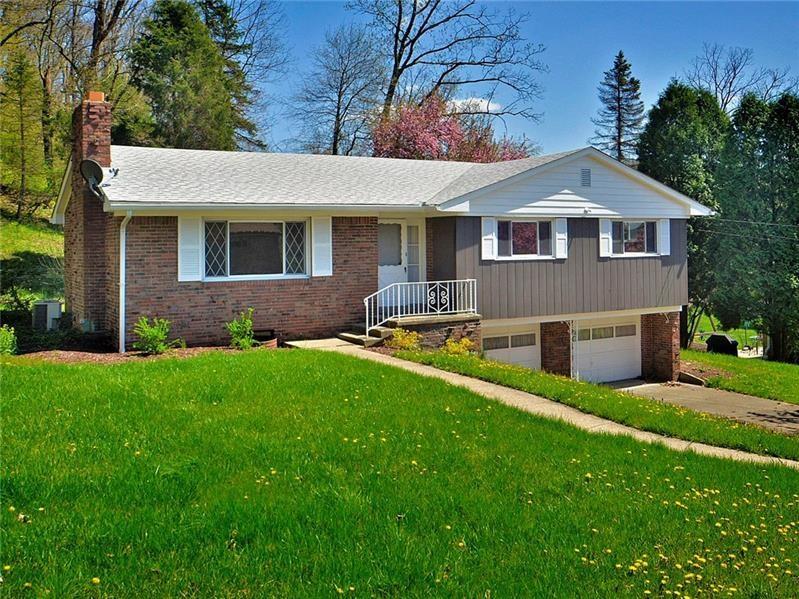 Bedrooms

3

Bathrooms

2 Full
$184,000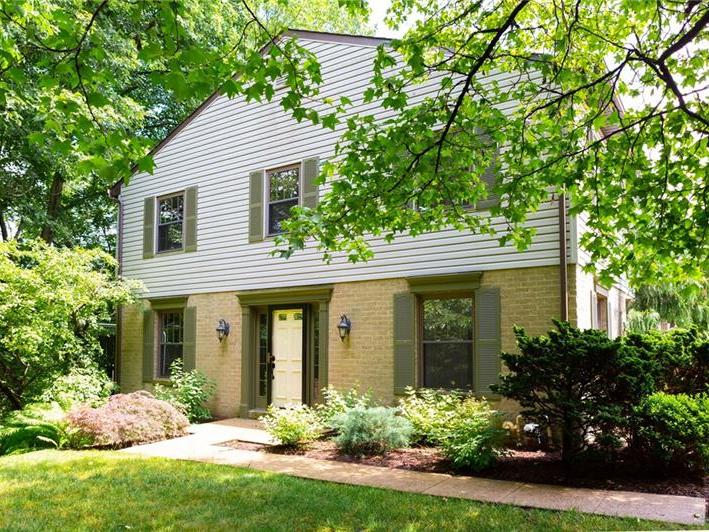 Bedrooms

3

Bathrooms

2 Full
$959,000
Bedrooms

4

Bathrooms

3 Full
$750,000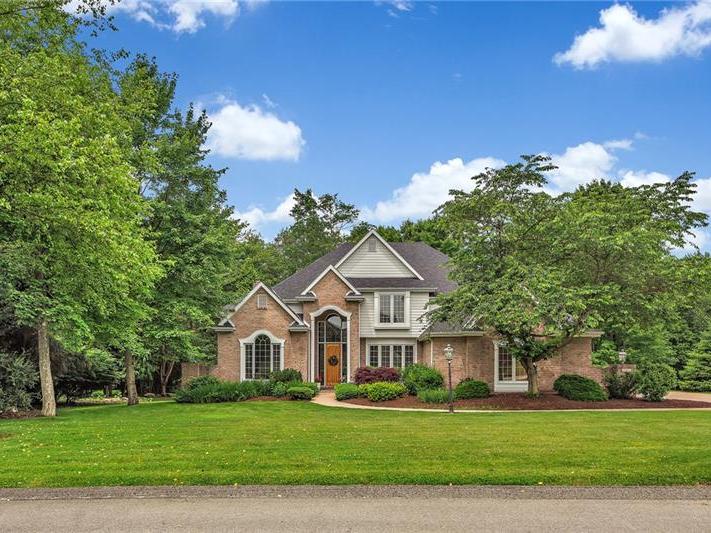 Bedrooms

6

Bathrooms

3 Full
$248,000
Bedrooms

3

Bathrooms

2 Full
$979,000
Bedrooms

6

Bathrooms

6 Full
$318,900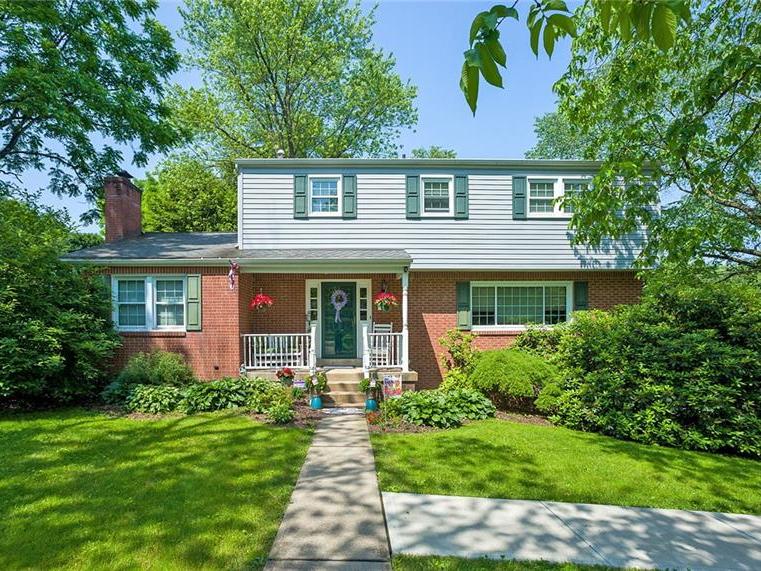 Bedrooms

4

Bathrooms

2 Full
$230,000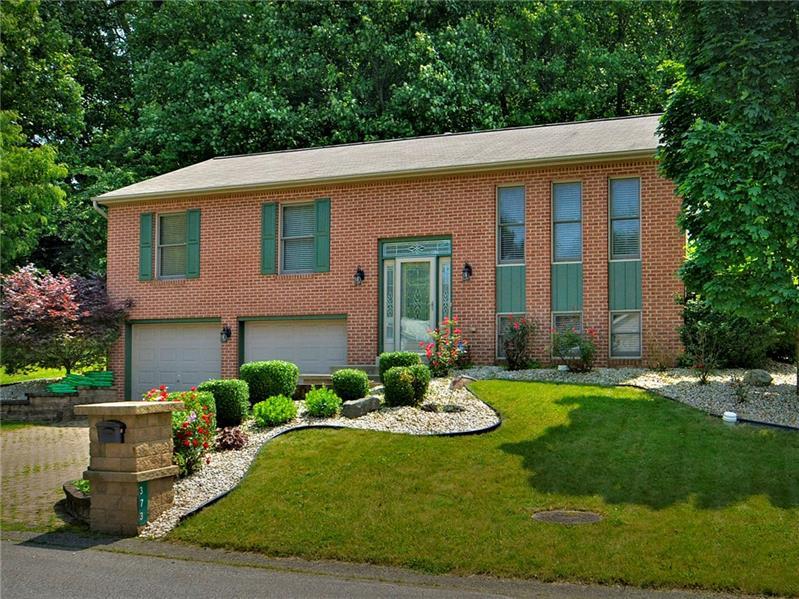 Bedrooms

3

Bathrooms

2 Full
View All Listings in Murrysville